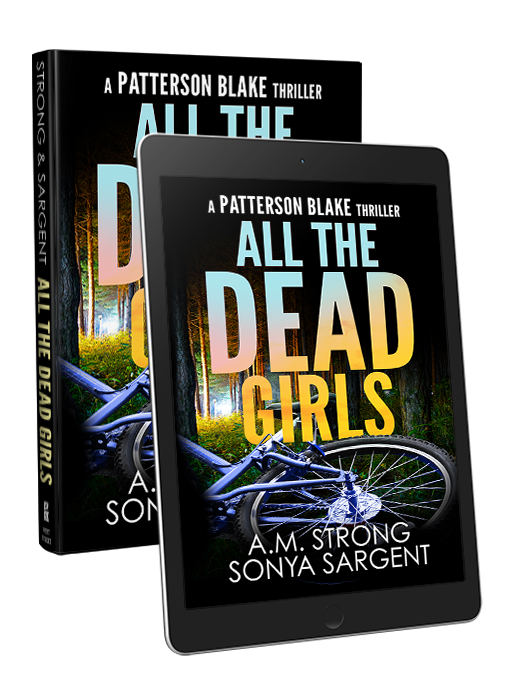 New Release
All The Dead Girls
A Patterson Blake Thriller
Some monsters prowl in daylight…
FBI Special Agent Patterson Blake is armed with new information and ready to continue the search for her sister Julie, who disappeared sixteen years ago on a cross-country road trip.
But Dallas isn't done with her yet.
A predator is on the loose, snatching girls off their bicycles as they ride home from school and carrying them away. When the girls start showing up dead, investigators realize they have something even worse on their hands. A depraved psychopath with an unknown agenda.
Ordered to stay in Dallas a while longer, Patterson and her rookie partner, Marcus Bauer, must find this burgeoning serial killer before he kills again.
A great story, echoing the unnerving chill we all got from The Silence Of The Lambs. Grabbed me from the opening words and kept me glued to the page right through the brilliant finish. FBI Special Agent Patterson Blake is a real one-woman wrecking ball, and Sister Where Are You is a real winner of a story.
– Dan Allatore
USA Today Bestselling Author